What a beautiful day to celebrate Skylar and Adam finally becoming Mr. and Mrs. Kramer. These two high school sweethearts met in Chemistry class and 6 years later, they were married. Their love is the best—you can truly tell that they are best friends and couldn't wait to spend the rest of their lives together.
The wedding was at Heartland Meadows in Knoxville. This venue is awesome. They have a gorgeous gray and white barn sitting on acres and acres of rolling hills. Absolutely gorgeous. The day was so smooth thanks to an awesome team of vendors who did everything they could to make sure everything was perfect.
My favorite moment was when a a cow and her calf casually walked by during the ceremony—it was one of those once in a lifetime moments and had the entire wedding party and audience laughing. After the ceremony we took photos in this awesome cherry red car and a big open field with a velvet orange chair. It was a Photographer/Videographer's dream! During the reception, Skylar and Adam danced with each other and then their parents. It was such a special moment for everyone. Skylar is actually a cake baker and she made her own wedding cake. It was AMAZING!! Her instagram is: @sweetsbyskylar
Such an incredibly beautiful day. Enjoy the photos!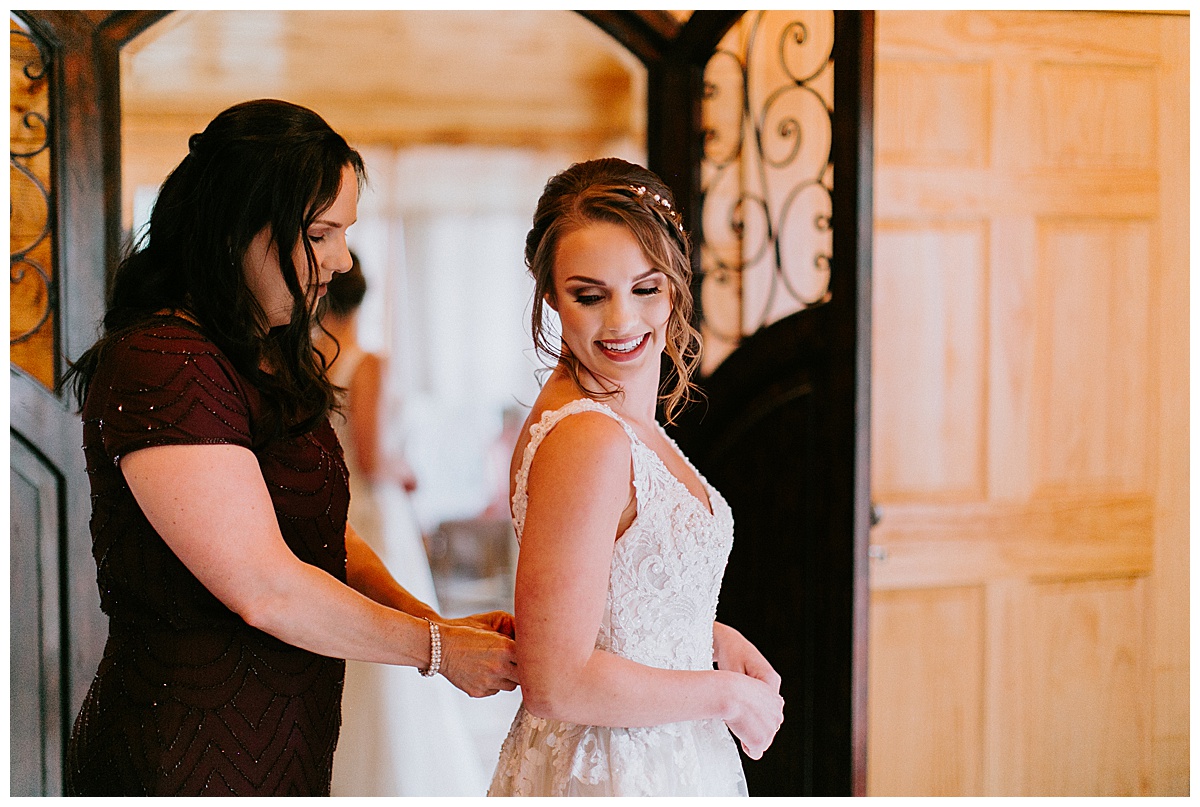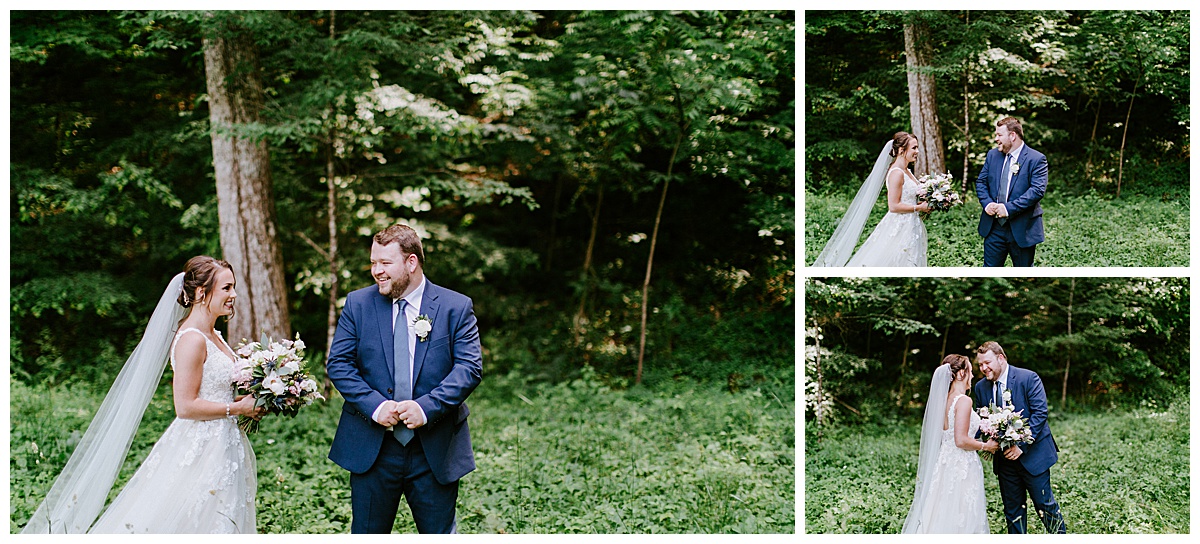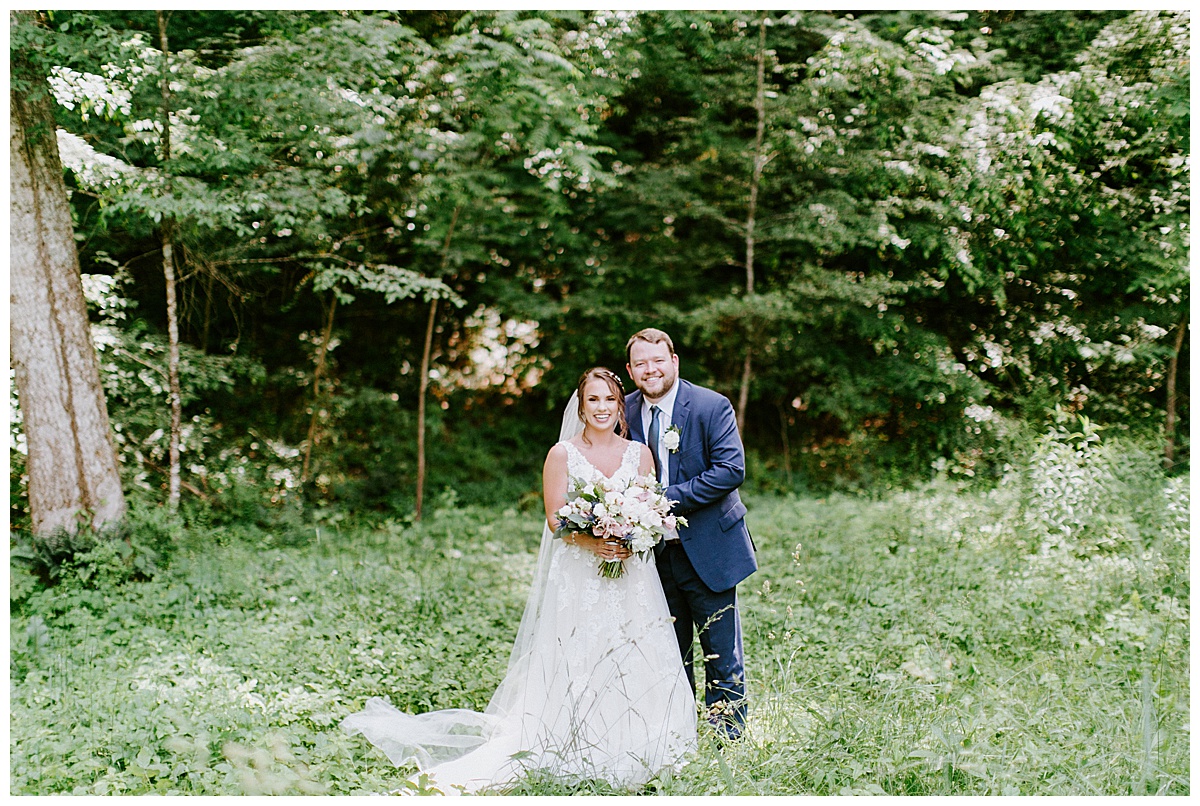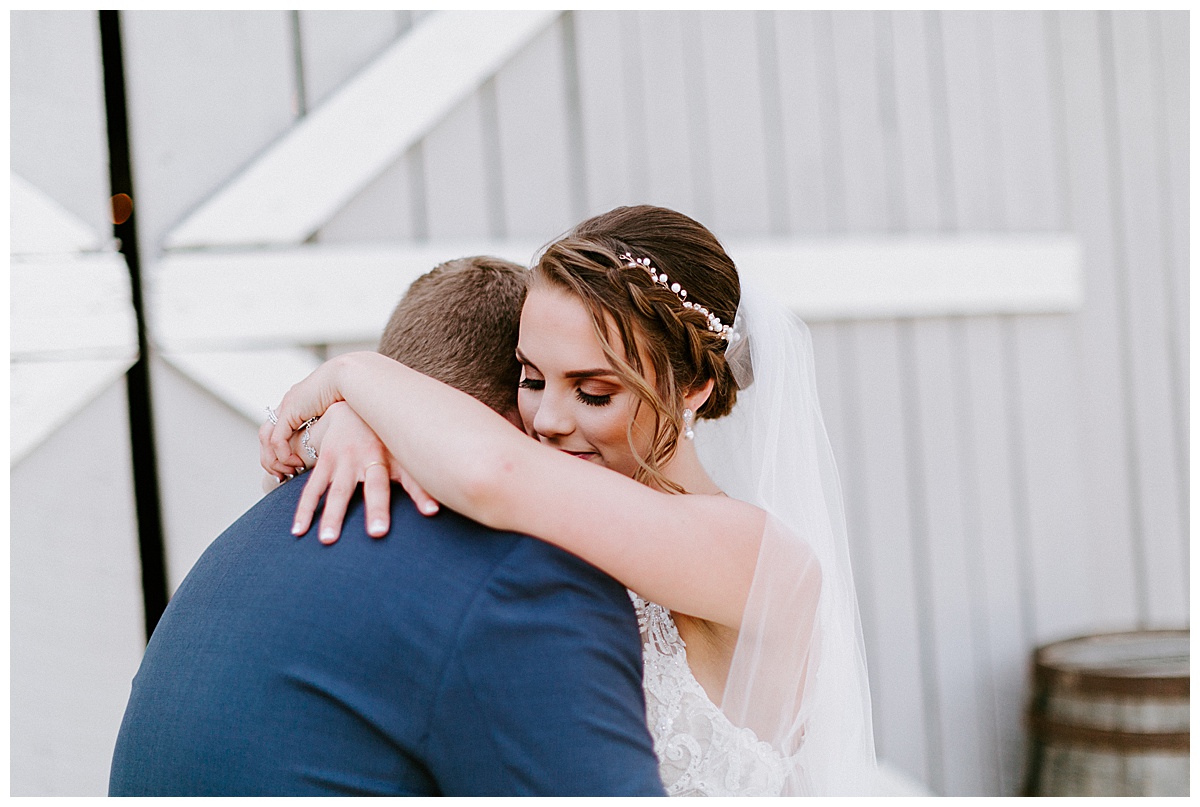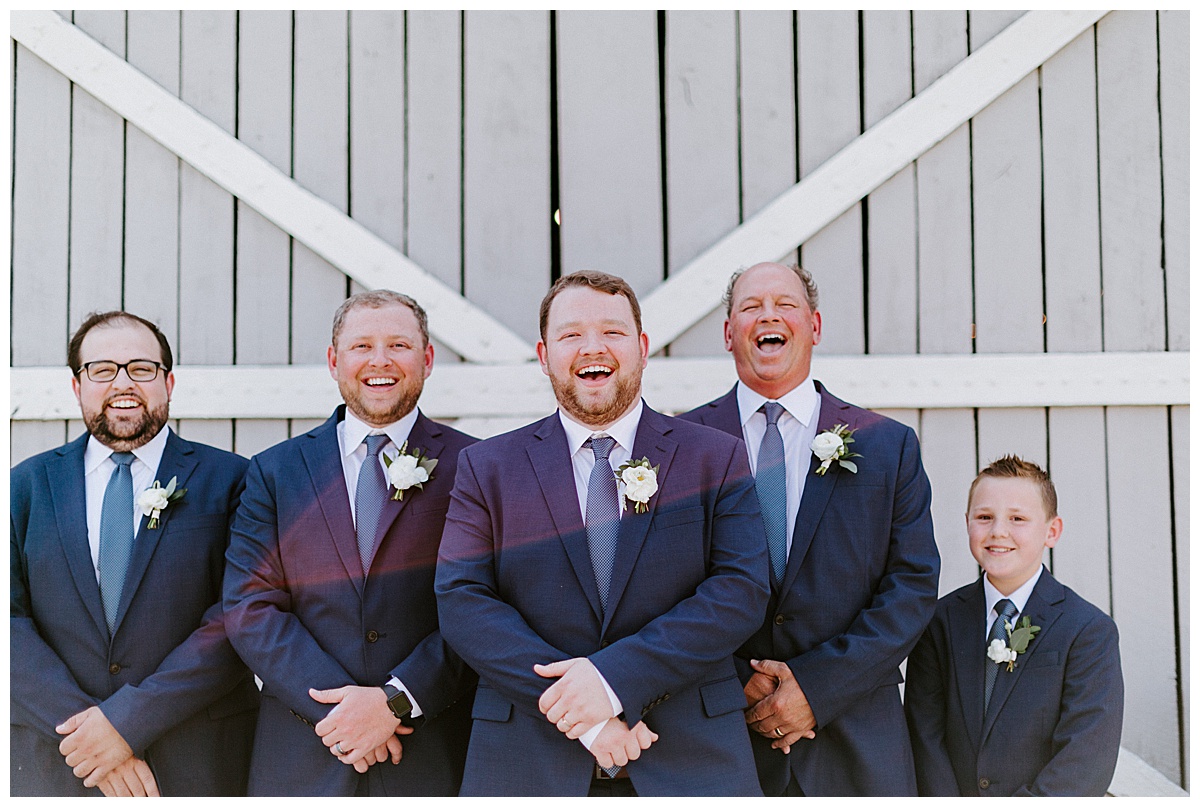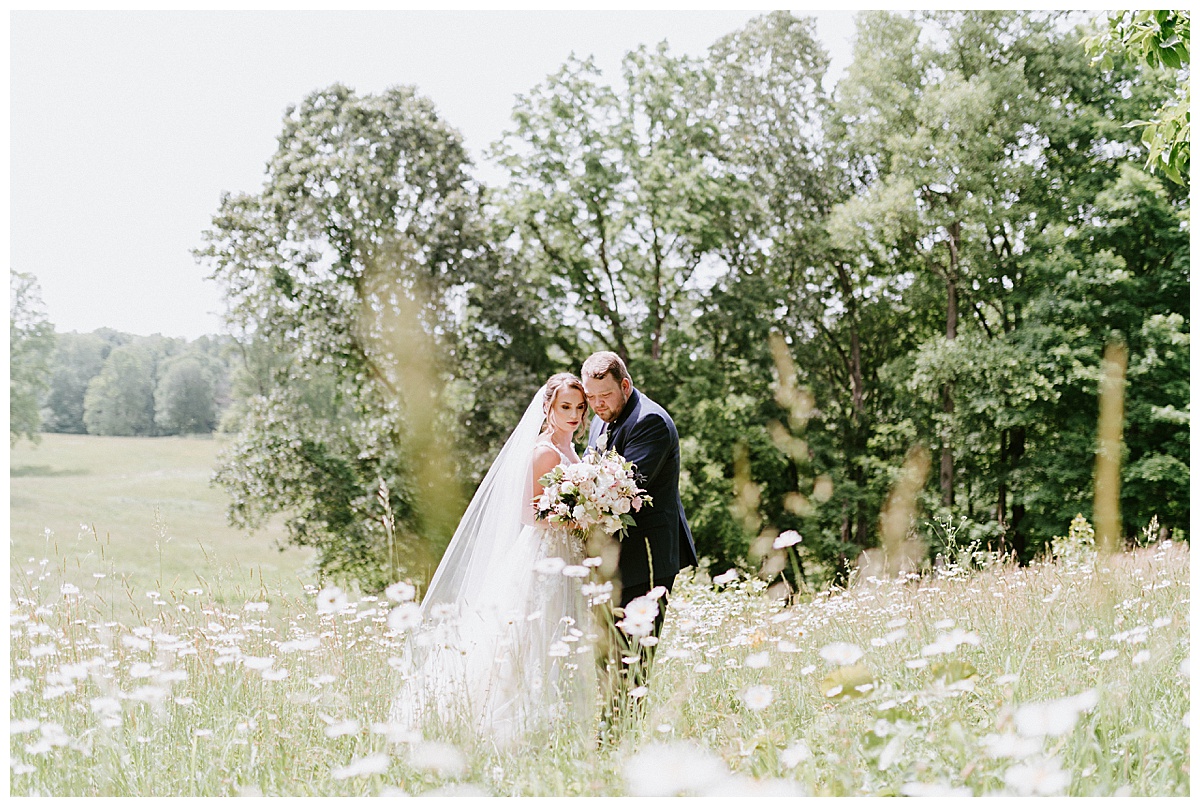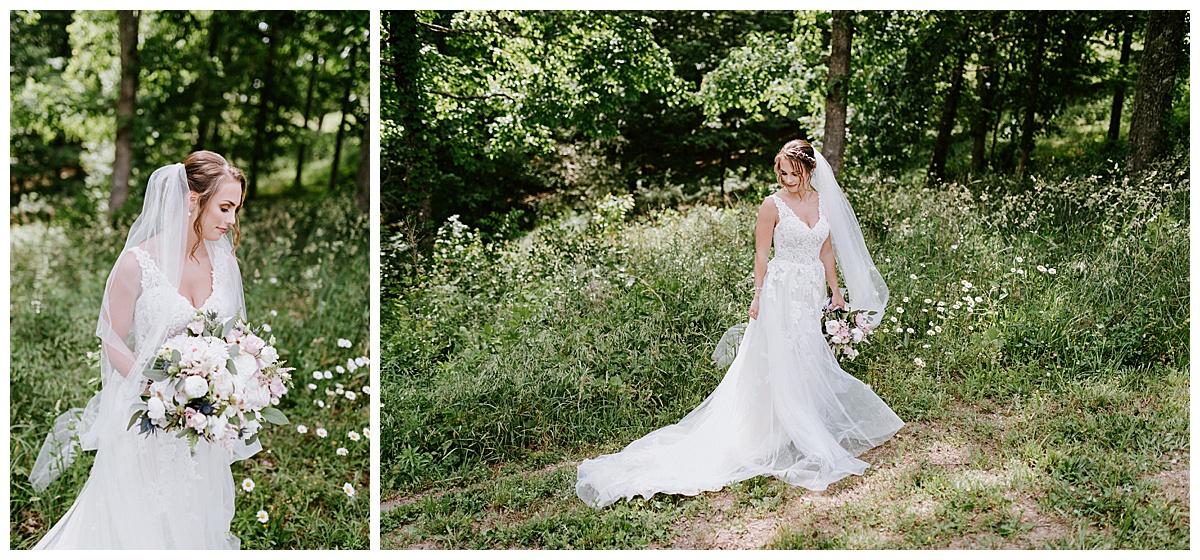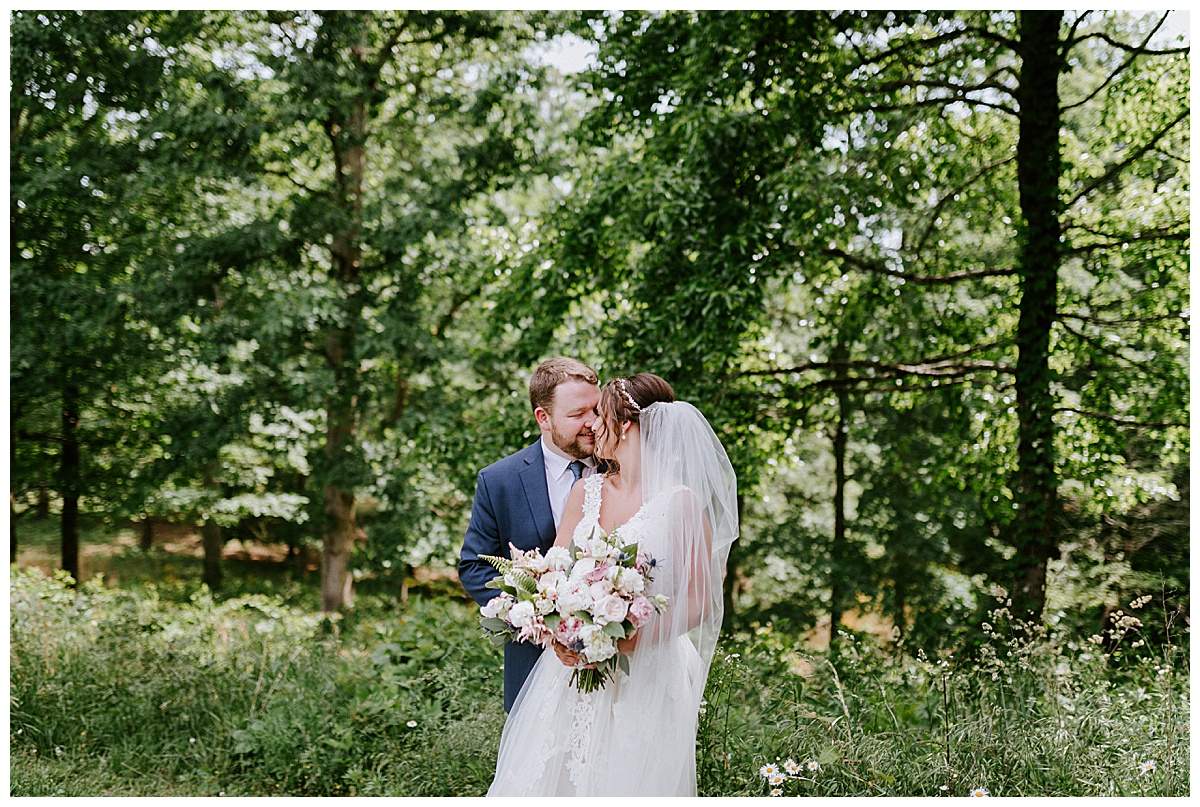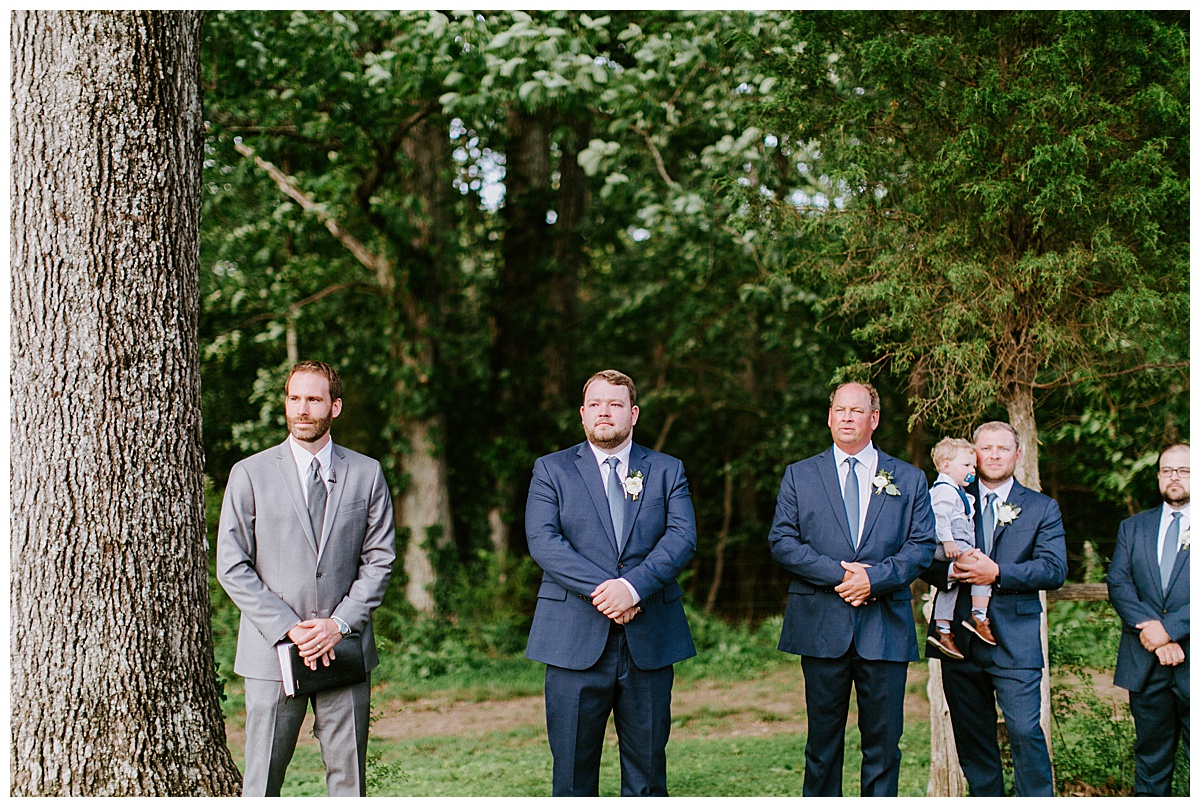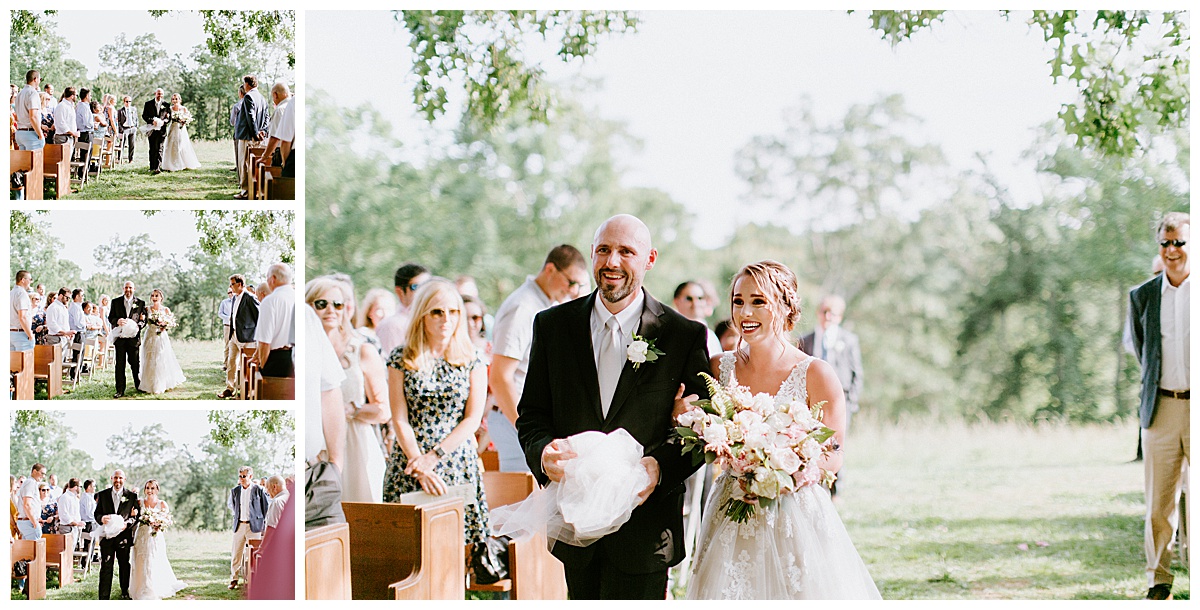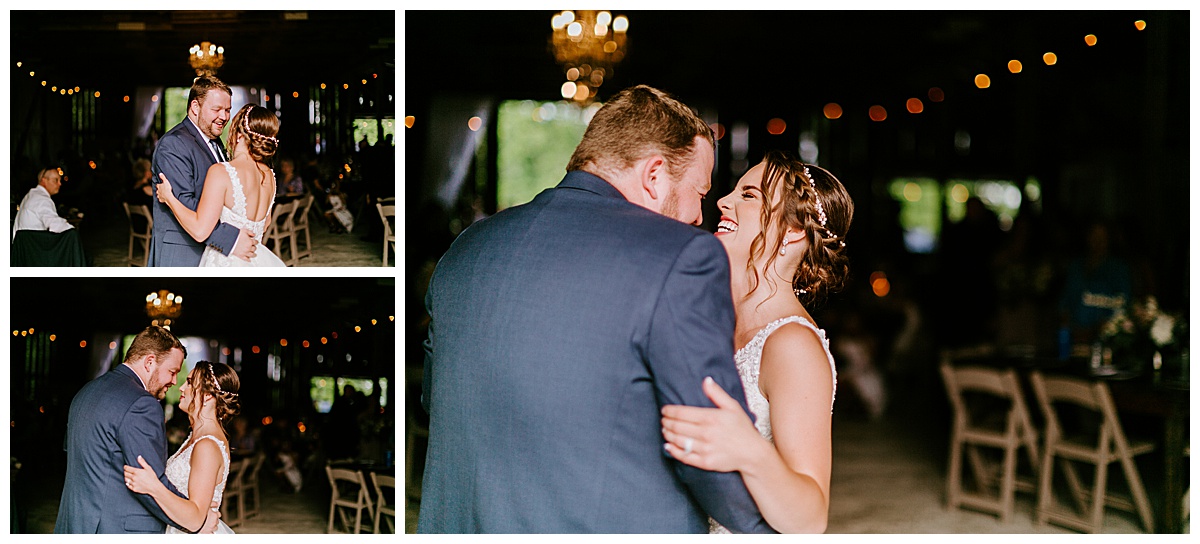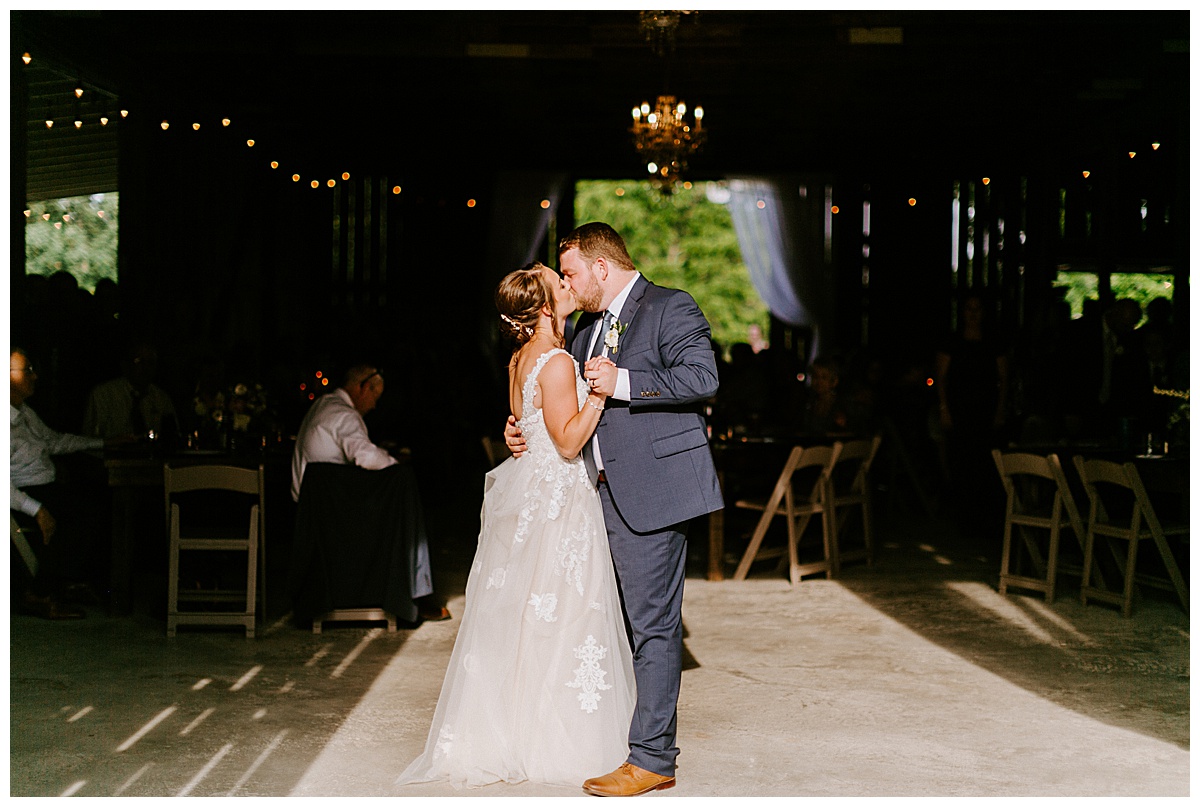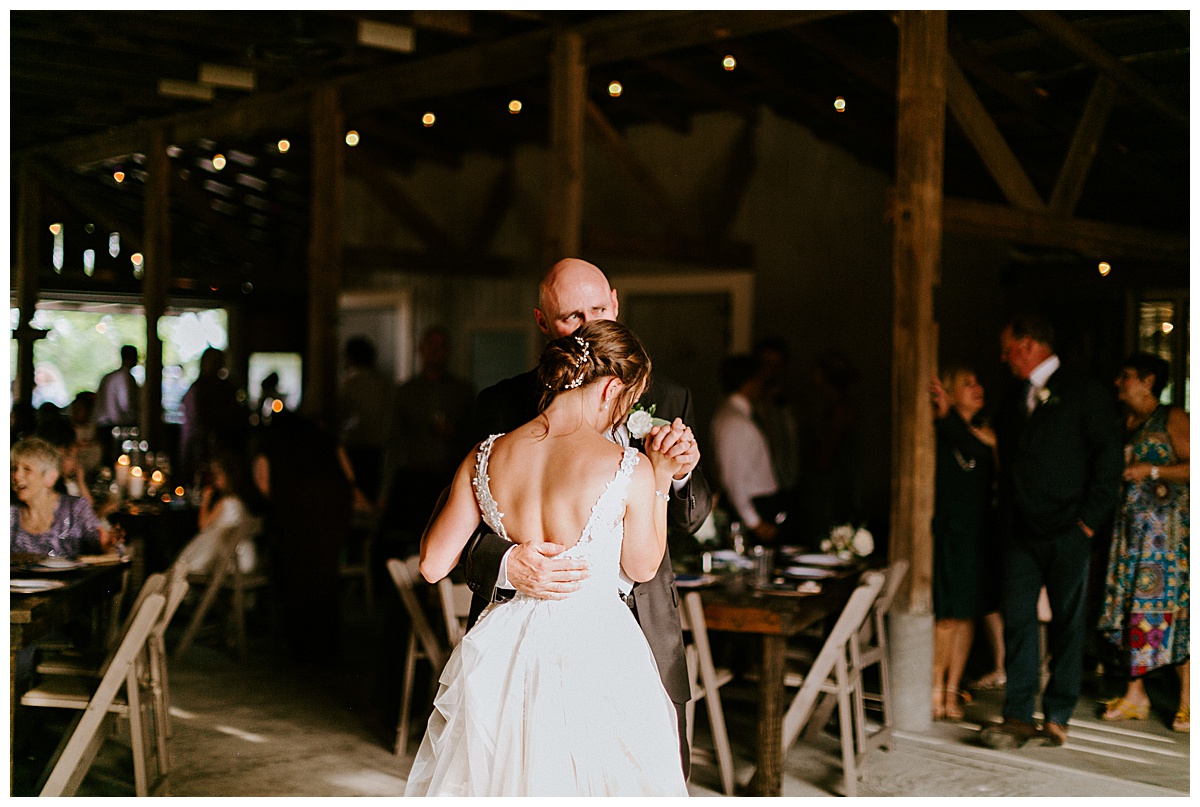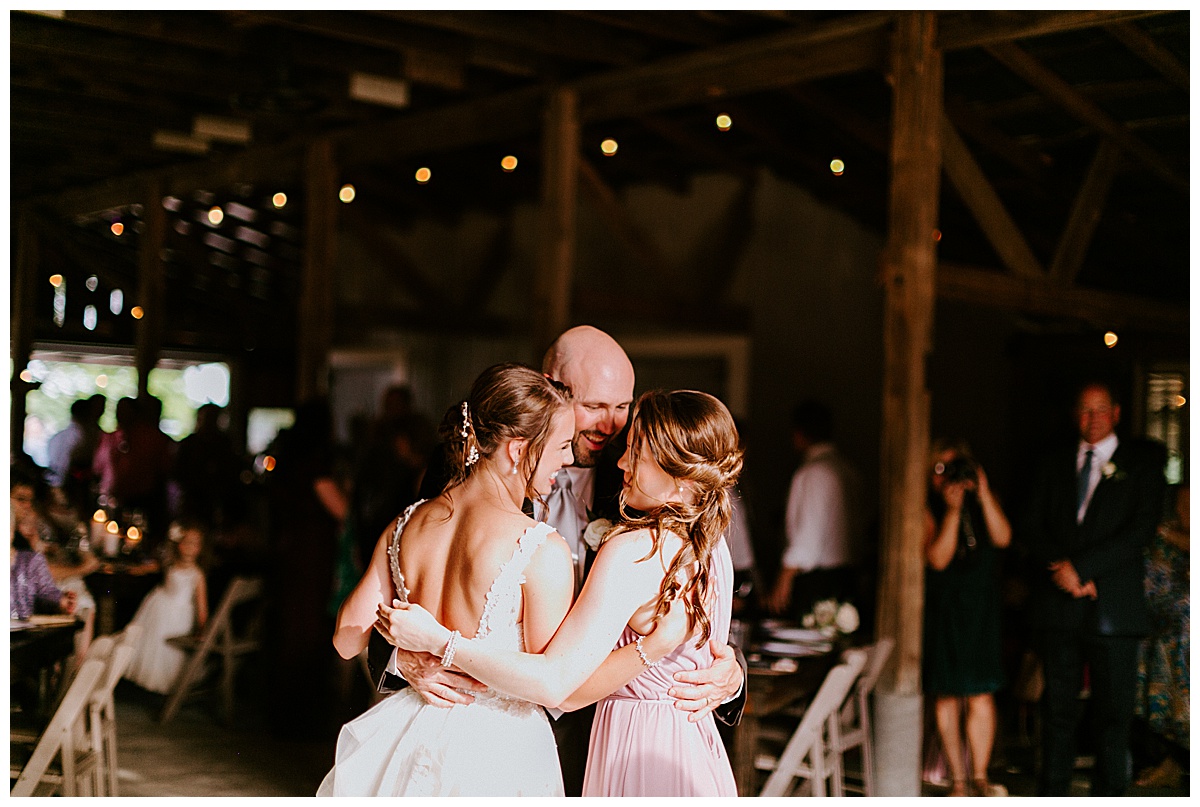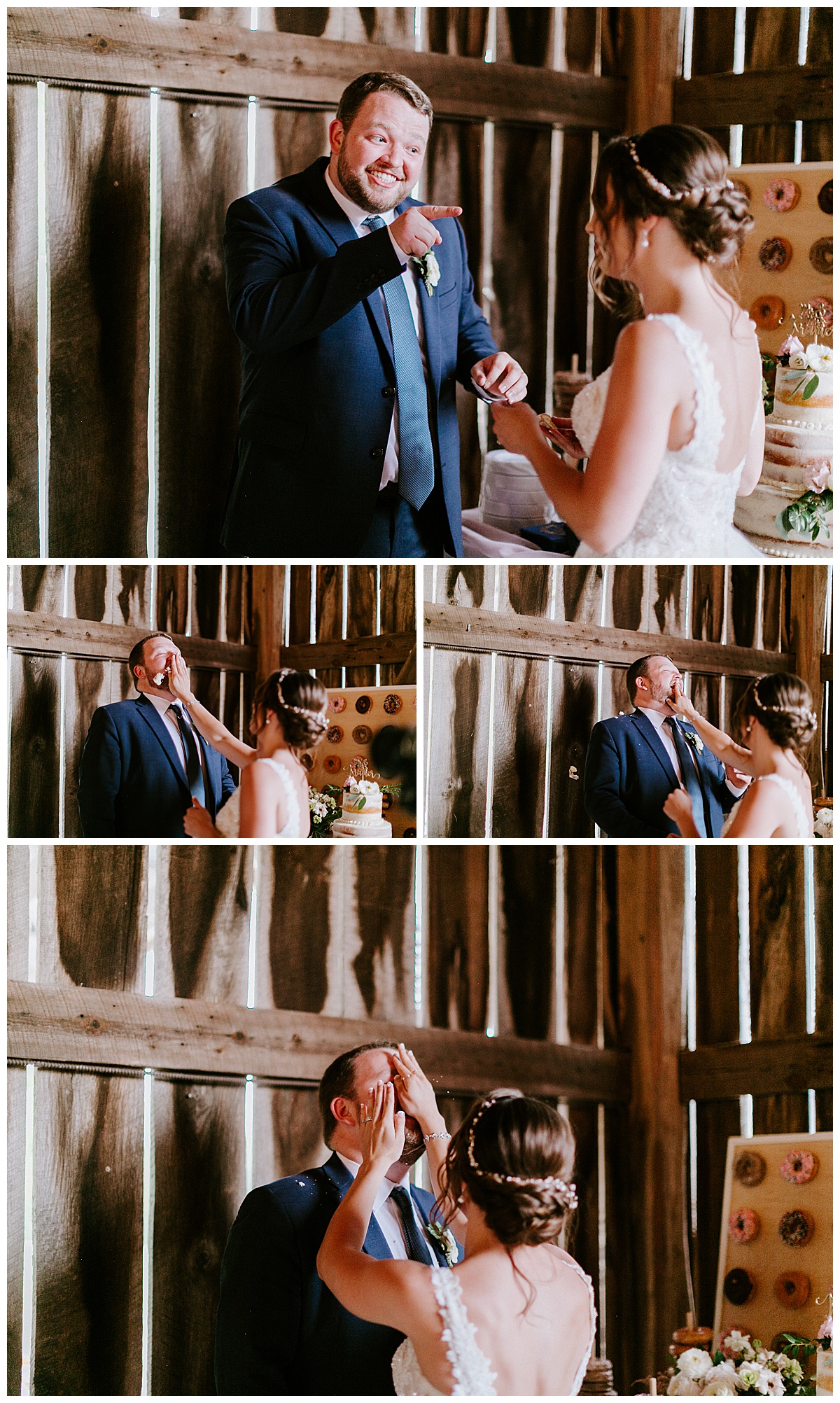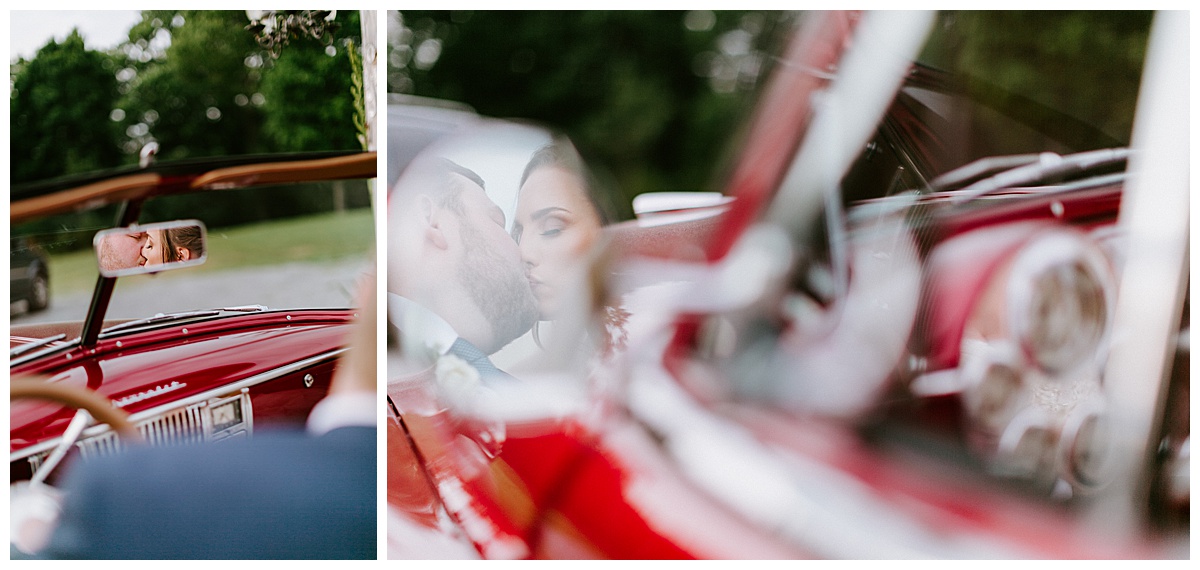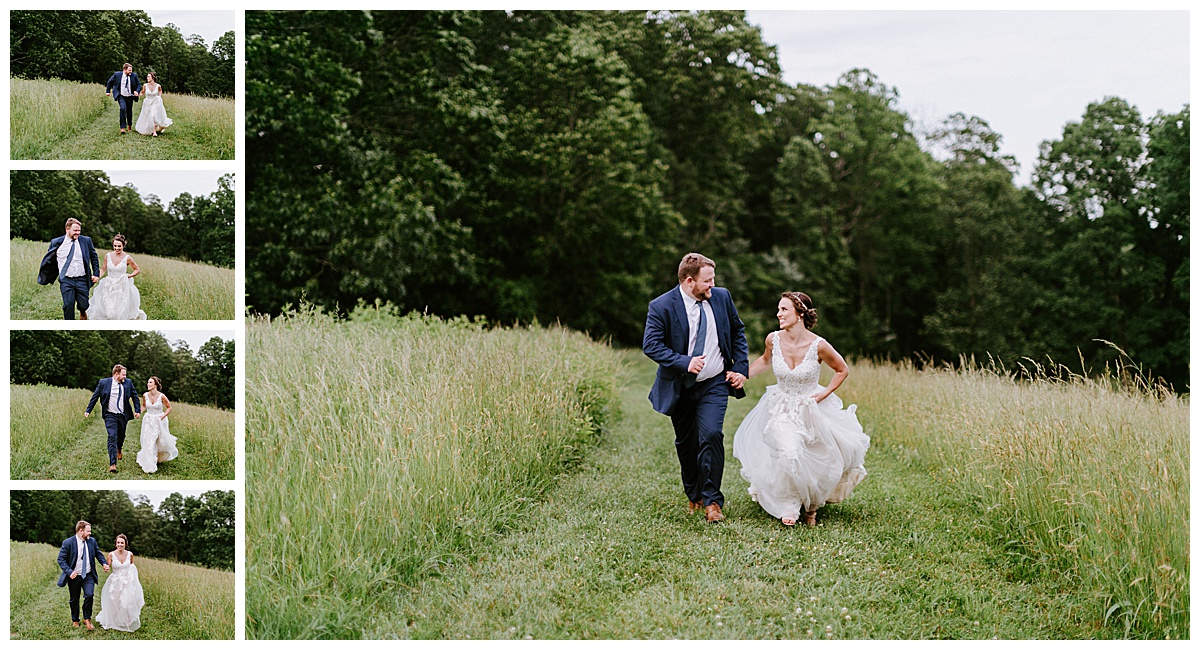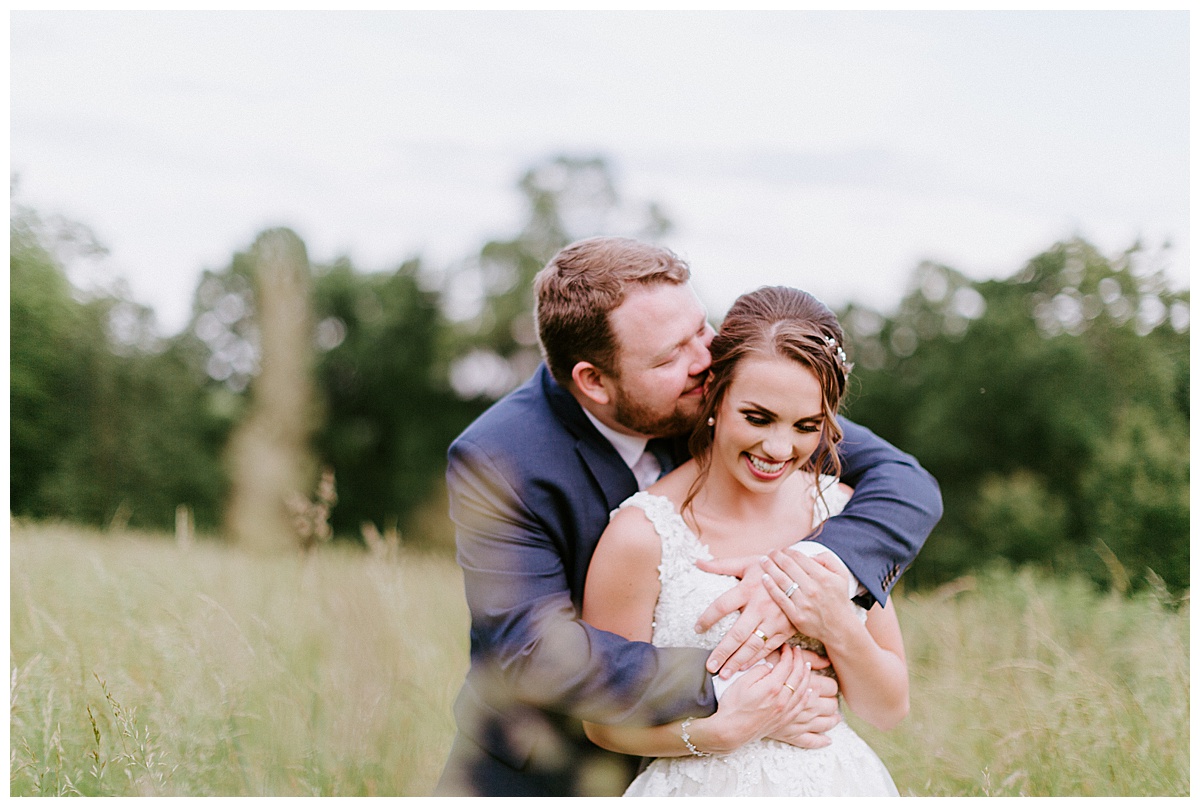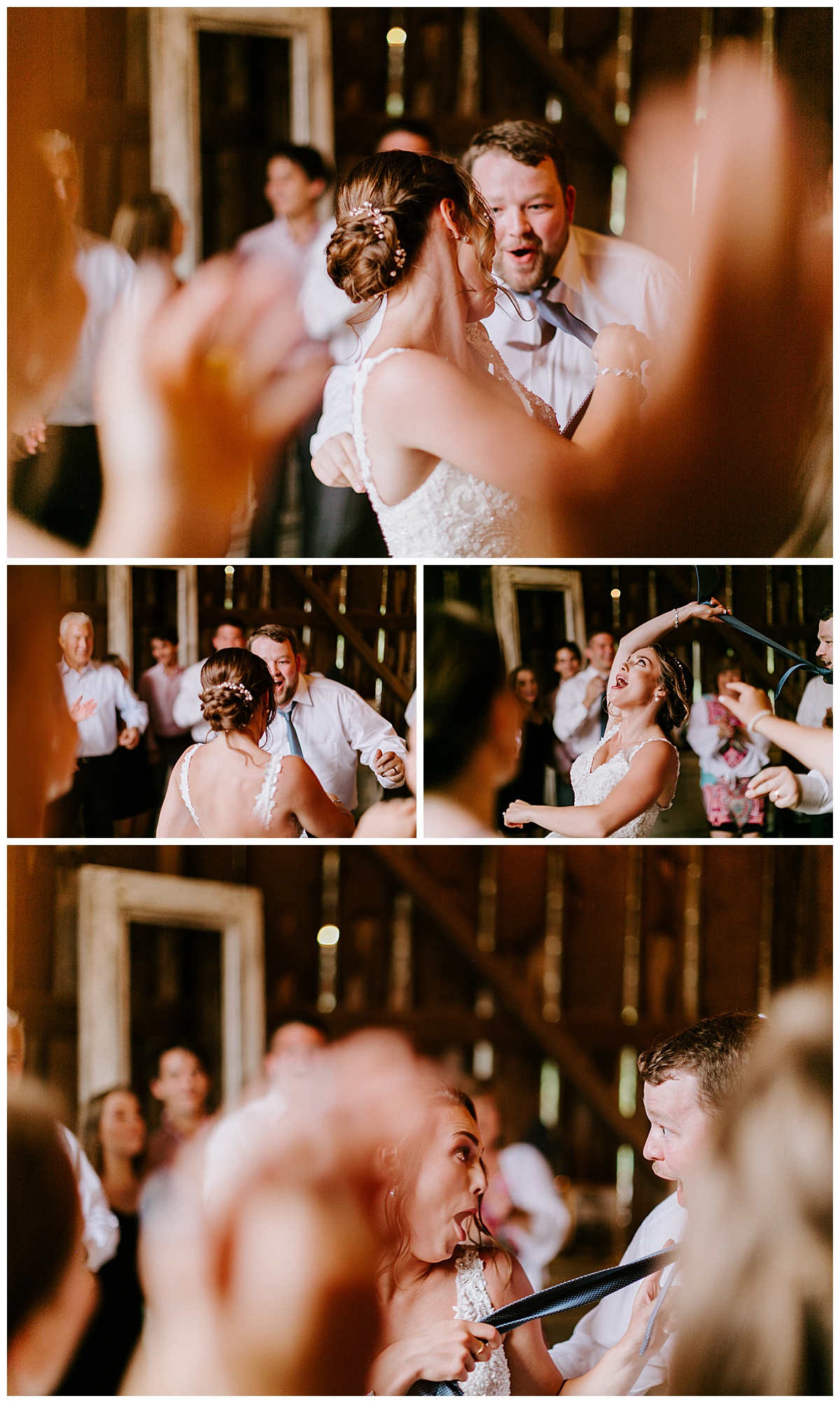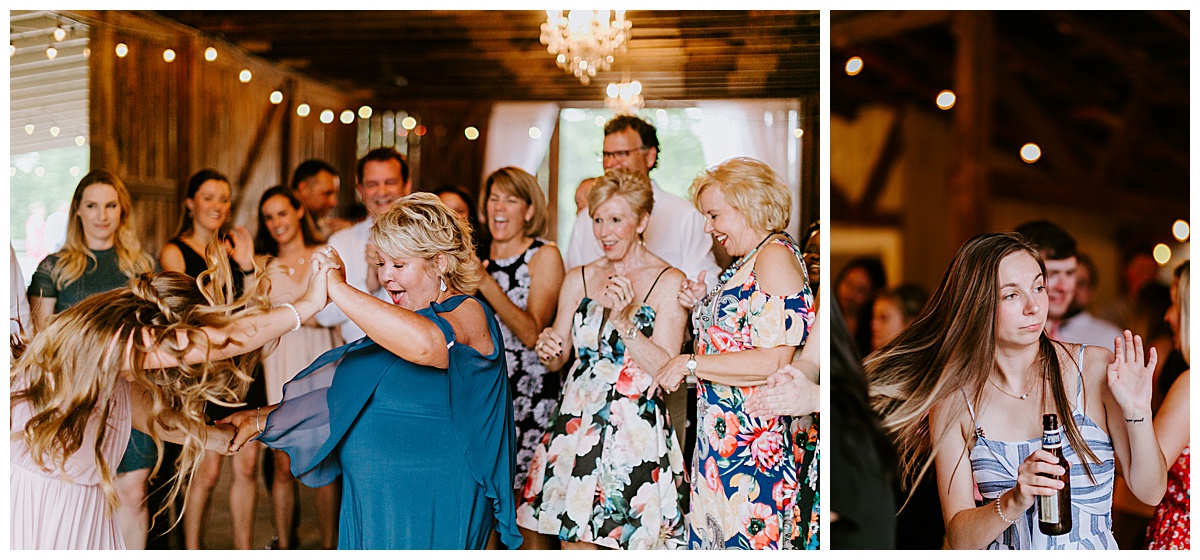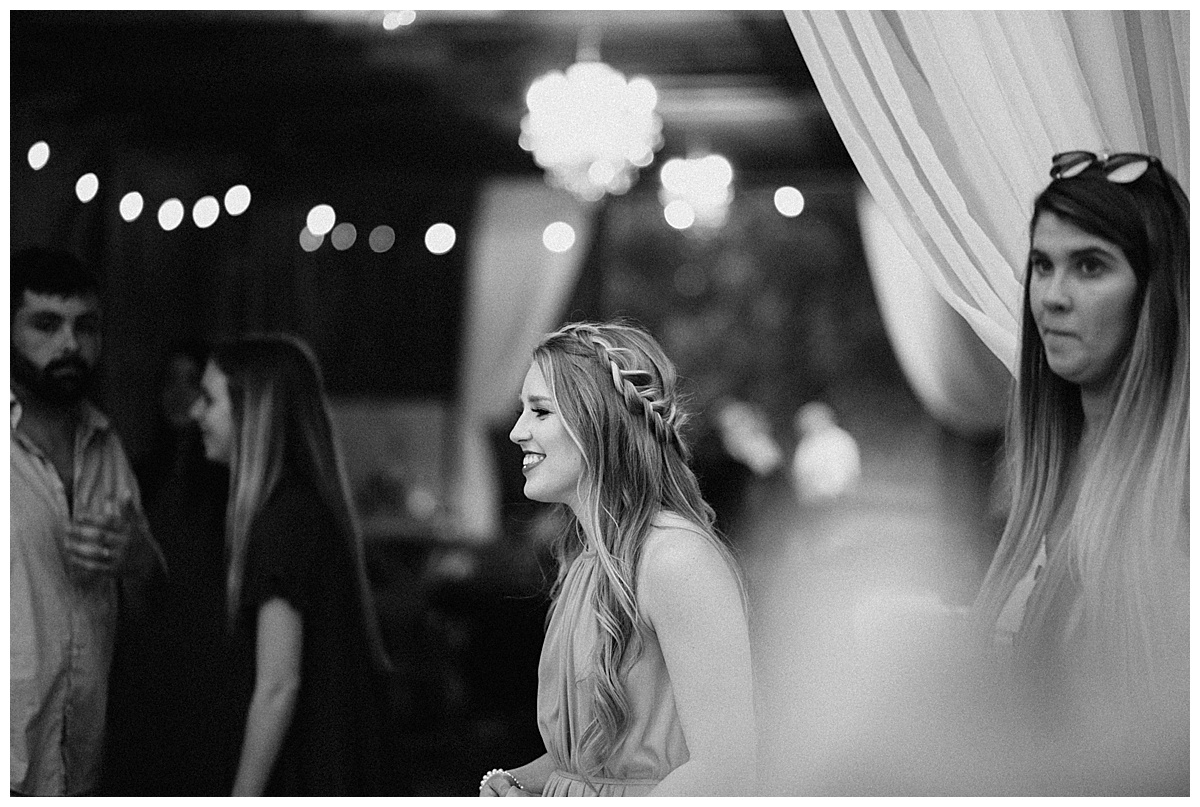 Wedding Vendors:
Second Photographer: Jared Worsham
Venue: Heartland Meadows
Caterer: Archers BBQ
Videography: Sparks Video
Hair: Hair by Christi P.
Flowers: Wade Floral
DJ: Knox Vegas DJ's
Alcohol: The Pour Guys
Dress: White Lace and Promises
Cake: Skylar Kramer (bride)